Add latency to localhost →
aitorgarciarey: To simulate a far away server, add RTT time to the localhost device.
"There was a time when three people at Google could build a world-class product..."
– Now a Giant, Google Works to Retain Nimble Minds - NYTimes.com (via missha)
Something is terribly wrong with Spanish...
I got this e-mail today: Hola, Me pongo en contacto contigo porque creo que me puedes aconsejar y echar una mano, estoy ahora mismo buscando informacion, te comento yo he estado haciendo un curso de Ruby on Rails..pero me he dedicado a programar un blog, y ahora como proyecto fin de carrera mi tutor me ha aconsejado realizar un portal de juegos… concretamente me ha propuesto por ahora...
Bash tips to enhance your bashrc →
"Esa gentuza iletrada, infame, que ha hecho de la política su forma de vida y de..."
– Idiomas, exilios y cócteles molotov por Arturo Pérez-Reverte
"You know how many committees we have at Apple? Zero. We're organized like..."
– Steve Jobs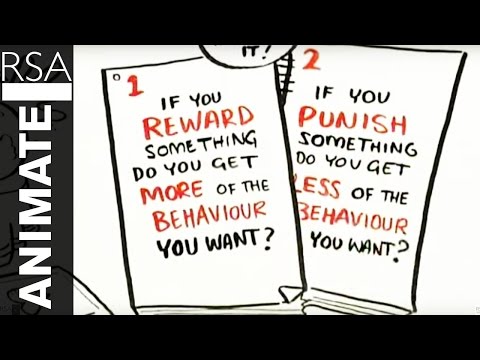 Random password generator
Watch
"But now kids with degrees are often heading home to carry on playing video games, because you need an MA where the previous job required a BA, and now you need a PhD for the other. It's a process of academic inflation. And it indicates the whole structure of education is shifting beneath our feet. We need to radically rethink our view of intelligence." Ken Robinson says...
jQuery for Designers - Tutorials and screencasts →
"I'ms ins yours skynets, lollings aways ats yours futiles attempts ats..."
– The Pirate Bay homepage.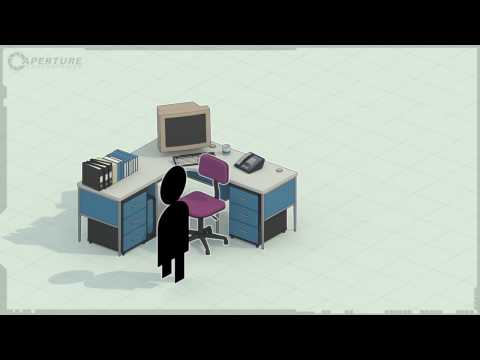 "People want the basics done well. Does it look good, does it feel good, is it..."
– http://37signals.com/svn/posts/2244-shoes-and-software
New adventures ahead
It has been 4 years since I joined Tractis as a collaborator and 3 since I became a full-time employee. I had a great time working on the project. I learnt a lot and had the chance to meet and work with amazing people. As I recently said to somebody, joining Tractis as a collaborator (and as an employee later) has been one of my best decisions in the last years both personally and professionally....
Ernesto: Ping
Raúl: 64 bytes from 127.0.0.1: icmp_seq=0 ttl=64 time=7516200.056 ms
Raúl: 64 bytes from 127.0.0.1: icmp_seq=1 ttl=64 time=0.073 ms
Raúl: 64 bytes from 127.0.0.1: icmp_seq=2 ttl=64 time=0.074 ms
Ernesto: xDDDDDDDD
The iPad is for gadgets what the Wii is for gaming
There is a lot of disappointment in the air regarding Apple's iPad. Many people are saying that it's nothing new and it's just a big iPhone/iPod touch. It reminds me of those hardcore gamers claiming that the Nintendo Wii is a bad console: it's not as powerful as the XBox or the PS3, it doesn't have their outstanding graphics, it doesn't have "the good...
Opening OS X apps from the command line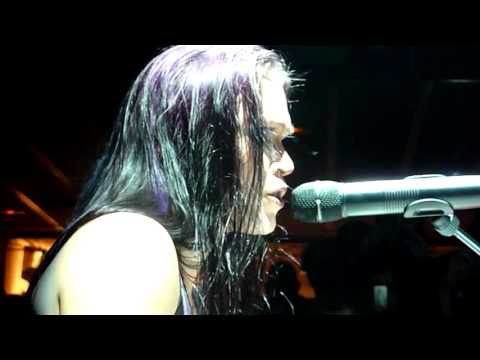 Consejo de buceo
Afeitarse bien el bigote antes de tu primera inmersión para que la máscara selle bien
Resumen de la Campus
EPIC WIN: Todo el mundo genial, la campus bastante tranquilita y las salidas estupendas :D Ya tengo ganas de repetir y volver a estar con todo el mundo! :)
Clear DNS cache in Leopard
dscacheutil -flushcache
Estrenando tumblr. A ver qué tal :)